Change policy:
If the customer wishes to change any of the services mentioned in the offer after approval, he will have to contact the company directly or through the company's official email, and the company will try to meet the client's request as far as possible, according to the policies and conditions of the service providers. To make the necessary change, the customer must pay the resulting amount, fees or increase in the cost of services due to the change, including the upgrade of the accommodation category or increase the number of companions or change the dates or the length of stay according to the type of reservation and service provided in addition to the policy and conditions of the service provider. It is agreed that changes that may be made by the customer after the expiration of the periods granted by the service providers will be treated as if they were canceled and in this case the Company will apply the provisions of the Cancellation Policy.
Cancellation Policy:
If the customer or one of his companions wishes to cancel all or some of the services included in the offer after his confirmation and approval, he shall inform the company in writing, then the company will contact the service providers and notify them by the customer's request for cancellation, the fees which the customer should be paid will be counted from the date of company receiving the written notification which may be differ according to cancellation date, as well as the conditions and policies of service providers, and it is agreed that the company will not be able to refund the advanced payment or any other amounts paid by the customer in case the policy and conditions of service providers not permitted that.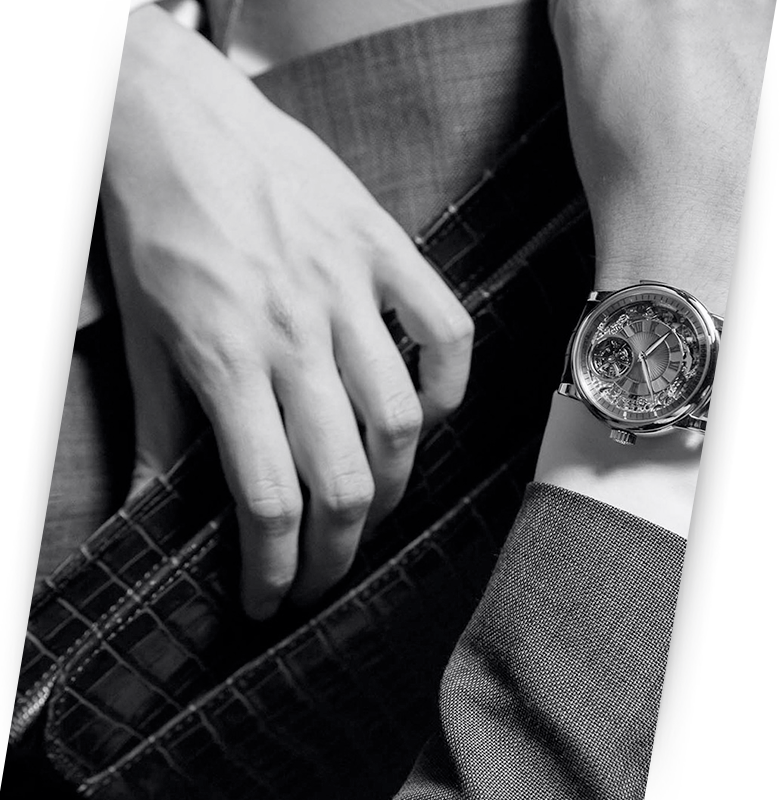 ---
The ultimate of being successful is the luxury of giving yourself the time to do what you want to do.