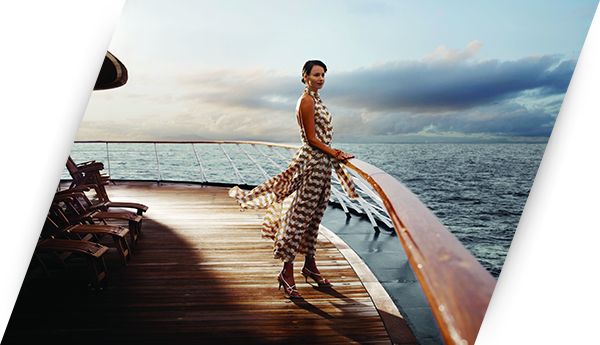 Travel Management
L'ACCES offers its clients an extensive array of travel and transportation services that facilitate your smooth and easy travel anywhere in the world. Having such access to a range of different services affords clients the ultimate level of comfort, reliability, and flexibility when clients venture out and explore everything the world has to offer.
Private Aviation
Private Aviation is a special service for our clients to arrange private aviation to the world's most popular tourist destinations. Our extensive network of private aviation firms afford clients the opportunity to choose from a variety of high quality, reliable, and safe aviation aircraft. We put clients in touch with experienced aviation specialists who provide superior service on demand.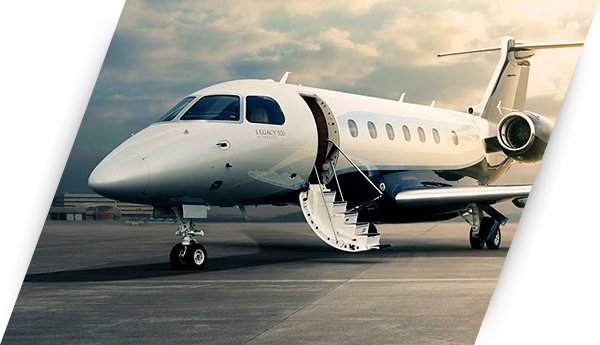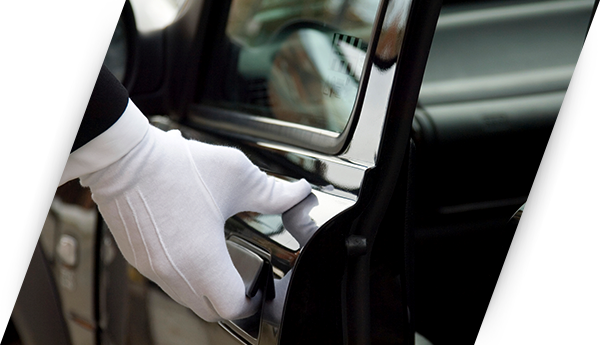 Luxury Limo Service
For life's most precious moments, getting to and from destinations is of the utmost importance. L'ACCES endeavors to coordinate with top-notch limousine companies to arrange for your smooth, comfortable, and timely transportation. With us, all you need to do is sit back, relax, and enjoy the exquisite ride.
Yacht
Sail the world's vast oceans with our luxurious chartered yacht service. Whether it's touring the majestic waters of the Mediterranean, enjoying a quiet private weekend with loved ones on the coast of Cape Hope, or deep sea diving in the Red Sea, our specialists (Lifestyle Managers) are ready to arrange a personalized itinerary for you on the world's most immaculate yachts.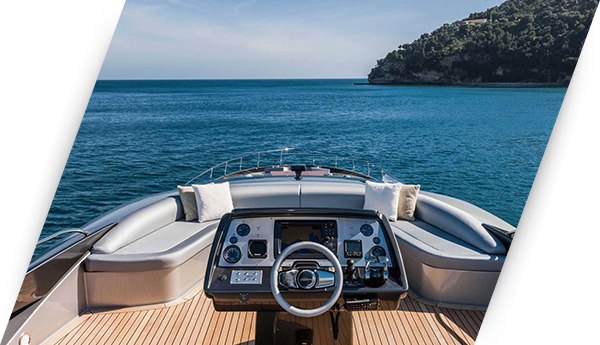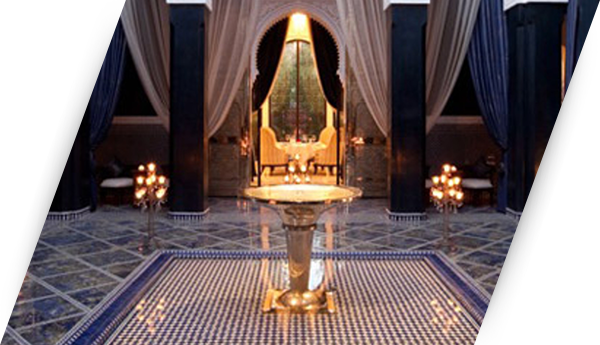 Accommodation
Wherever you travel in the world, you'll always need a special home away from home. Our lodging services seek to ensure that clients are presented with only the most comfortable and illustrious accommodation fully equipped with life's essential amenities. Regardless of size, location, or type, our experienced accommodation assistants work hard to find you only the very best.
Hotels, Villas, Apartments
Need a penthouse suite on Park Avenue with a breathless view o the New York City skyline? Or a traditional red brick villa in Marrakesh which overlooks the snow-capped Atlas Mountains? Whatever your personal accommodation preference, wherever in the world, L'ACCES competently and readily arranges all your accommodation needs.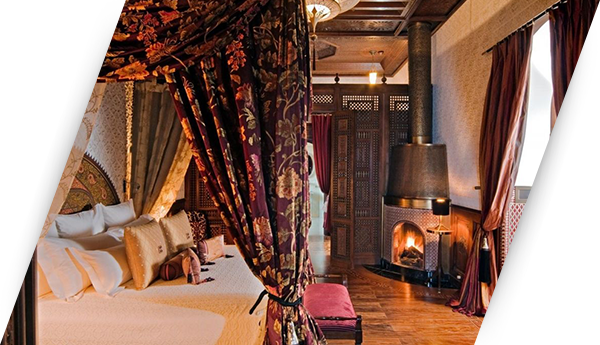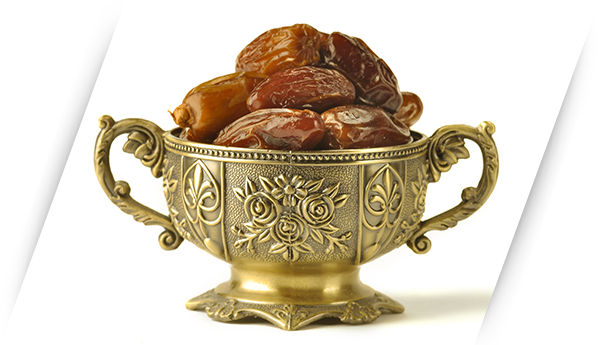 Hospitality
OUR clients' guests are as important to us as they are to our clients. Our Hospitality Management service ensures that your out-of-town guests (friends or business associates) are well accommodated and looked after on arrival and departure. We arrange for airport pickup/drop off, hotel check-in, assisted shopping, guided tours as well as entertainment advisory services. At L'ACCES, just leave your guests in our hands as we endeavor to handle their comfort, peace of mind and every demand.