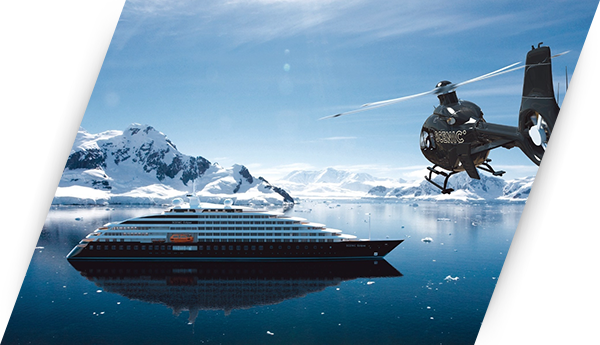 Travel Explorer
The world is a vast, green, and spacious place, and there are a number of beautiful and immaculate destination areas that have yet to be discovered. L'ACCES provides clients with rich, comprehensive information on a number of amazing, new tourist attractions and destinations. Wherever you'd like to go in the world, we have an extensive database that can instantly provide you with essential historical, geographical, and logistical information about the world's top tourist destinations. We also provide expert advice on which destination is the most suitable for you based on your specific goals, needs, and interests.
Luxury Shopping
Searching for a pristine timepiece, but don't exactly know where to purchase it? Looking for a tailored business suit? A stylish pair of designer shoes? Whatever your specifications, we have a team of dedicated shopping specialists skilled in finding our clients whatever they want from the world's leading brand name companies. Indulge yourself in the luxury of knowing our assistants bring you the finest things the world has to offer…to your doorstep.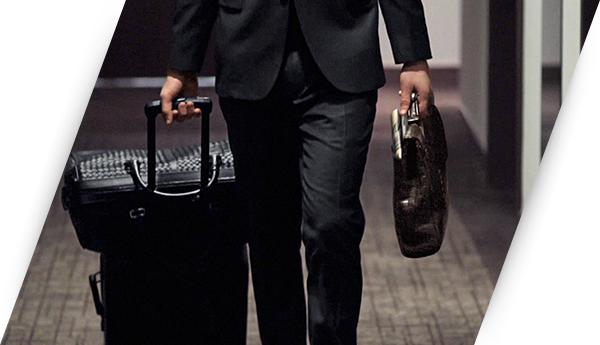 Personal Services
CLIENTS are often engaged with making important business decisions, enjoying exquisite vacations, or simply entertaining important guests, family or friends. As such, they may find themselves too busy to attend to the daily demands of life's basic needs. Don't worry. L'ACCES has an arsenal of competent and accommodating personal assistants who are ready to fulfill your requests. Whether it's banking services, prescription pick-up/drop off, dry cleaning, emergency item pickups, or a host of other errands, our staff is ready and on call to handle your every need 24 hours a day, 7 days a week, 365 days a year.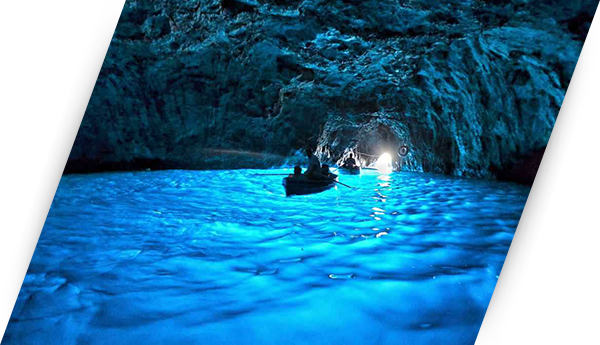 VIP Accsess
Life has never been all work and no play. Take the time to enjoy fancy dining at the most delectable restaurants, soothing back rubs and massages from renowned massage specialists, or even exciting horseback riding in the country. Whichever way you choose to relax, we easily manage, schedule, and follow up on all your entertainment preferences.